FireCask appoints new Head of Search
Running a small agency can be tougher than a larger one when it comes to hiring people. Not only do you need to find someone with the best skills possible, but fitting into the office dynamic is just as important.
In March this year Ben Barker, a Search Consultant, left us to pursue another venture at a branding company in the local area. We were gutted as not only was he great at what he did, he was a great personality in the FireCask office.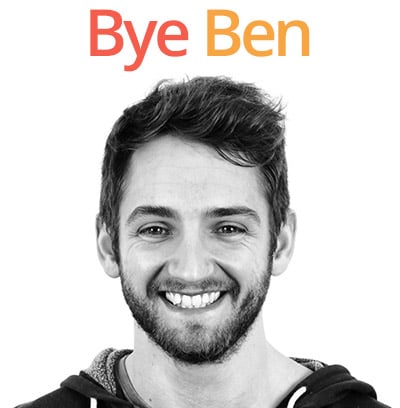 Working in a smaller team, the dynamic we have between us all is so important; not just so we don't all drive each other crazy but it has proven to help with our creative processes. Finding a replacement to fill not only the job spec but also to become part of our little (at times slightly dysfunctional) family is tough...but we finally found one. We interviewed a lot of great people and found someone not only with the right skills but also someone who could fit seamlessly into the office environment. This person will fit in perfectly with FireCask...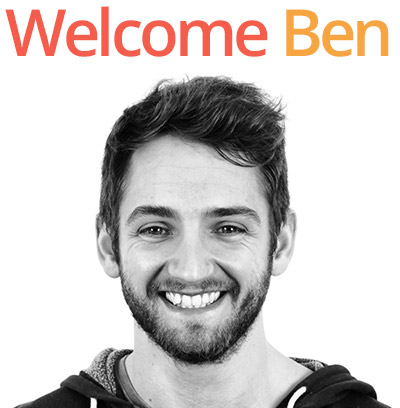 Yes, we've hired Ben Barker back to FireCask as our Head of Search!
Ben will be returning to the FireCask office with a new role as Head of Search. With new responsibilities, Ben will be ensuring our quality of work is the best it can be, whilst helping with the growth of the company. Welcome back Ben, we've missed you :)