We build brands from the inside out offering a wide range of high-end services
Our approach is your approach because we share the same goal: simply, to grow your business. We design our strategies around you, and we're driven by results.
After getting to grips with your business and industry, we deliver campaigns that convert. We work to demonstrate your expertise, engage your customers, and drive leads. That's not all, either…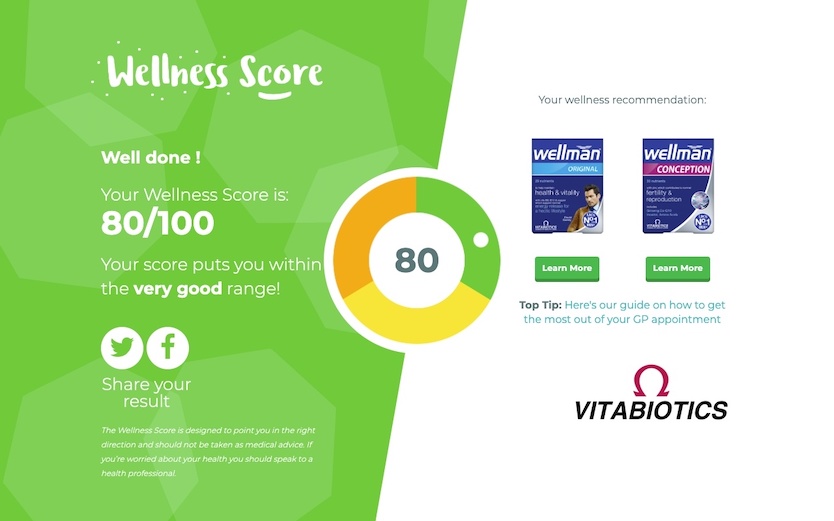 As one of Europe's leading WordPress development agencies, your business' site is in safe hands with our dev team. While each project is different, we promise to provide the same excellent service and work to achieve the same outstanding results.
From bespoke website builds to custom themes, we offer years of industry knowledge and expertise. Find out all about our development services and see some of our work. Our development skills know no bounds, and we love a challenge.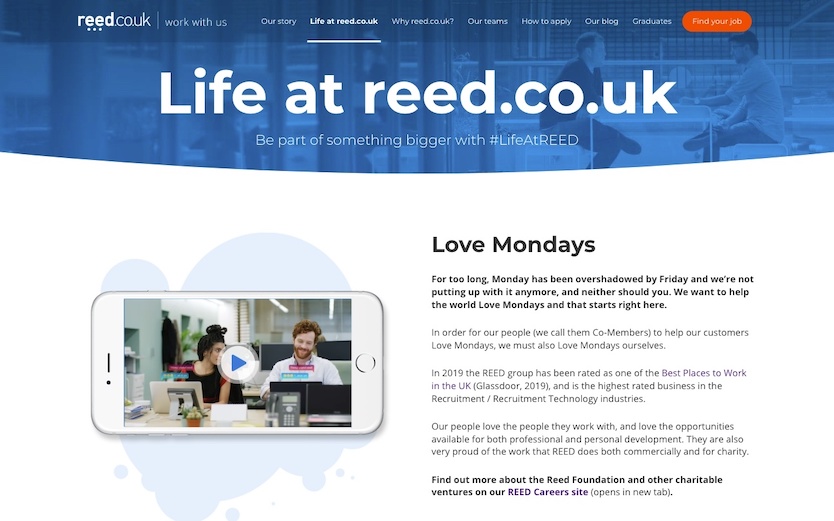 Done right, branding can make a business instantly recognisable. It builds trust, reinforces loyalty, and ensures that customers return time and time again. This is what we can do for your business.
From initial visuals to a complete rebrand, our design team can create a visually appealing brand strategy that communicates what your business is about. We'll then support you with integration.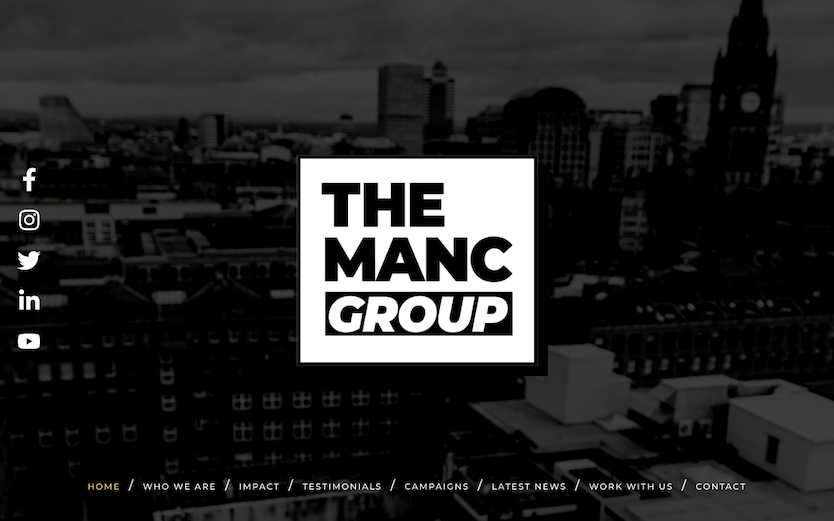 We work with great brands
Want to work with us on something amazing?
Our client testimonials

Reed Testimonial
Working with FireCask has been excellent. Not only are they diligent, responsive and customer focussed, they have been proactive in making suggestions to improve our site. The site was delivered on time, for great value and the development process was easy. We had regular updates, great communication and fun throughout. I'd personally recommend them and look forward to working with Rhys and Alex again.

Funding Circle Testimonial
FireCask delivered effortlessly on the design, build and optimisation of our WordPress platform in a friendly and timely manner. I found it a pleasure to work them and will continue to use their services.

Expedia Testimonial
Expedia has been working with FireCask for over a year now and have worked with Alex and Rhys on many different projects. Not only have they been proactive with everything we've worked together on, but their creativity and knowledge of Search has definitely enhanced our projects and helped steer more people into the main Expedia sites throughout Europe.

Alexander & Co Testimonial
We've experienced a doubling of traffic to our site with a similar response by telephone. FireCask's team have also helped us with our social media and provided in-house training to staff. They are friendly and approachable, and more importantly know what they are doing.

123-Reg Testimonial
When we knew we were ready to re-focus and re-launch our content offering, we knew exactly where to turn. The expertise and in-depth knowledge of WordPress shown by Alex and his team was second to none and that was important in making sure we went beyond more than just a change of theme.