Social Media Masterclass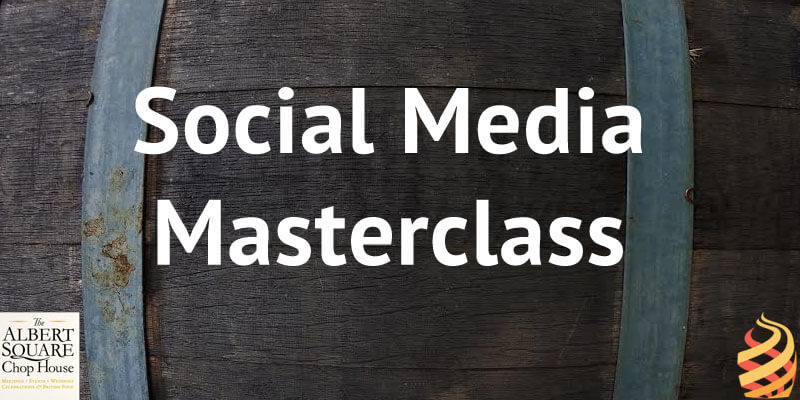 Following the success of our Introduction to Content Marketing event in January, we're hosting another half day seminar. Due to many requests we will be running a Social Media Masterclass.
We want to help you get creative and think about your social media management for 2016, how to run your campaigns whether you are a small or large business and how to tie this in with your content strategy. At the close of event, we'll be putting on drinks to give you the chance to mingle and network with other attendees so keep your evening free!
The topics that will be covered include:
Why social media is important for your business - The benefits it can have if done correctly
Common misconceptions
How to plan your social media use
The tools you need to ensure you are maximising your time
What you shouldn't do when building your brand on social
Social advertising
Idea generation - How to use a creative brief (including an in-depth example)
How your ideas can be implemented
What content can be beneficial for your social media success
Social and Analytics
Q&A
We will be hosting complimentary drinks following so that you can mingle with other attendees, network and ask us more so keep your evening free!
When: Thursday 19th May
Where: Albert Square Chop House, 14 Albert Square, Manchester, M2 5PF
Register for free here.