FireCask go to Search Leeds!
Every year Branded 3 hold one of the biggest SEO conferences in the North of England, Search Leeds. Agencies and SEO professionals from all over the country flocked to the First Direct Arena in Leeds to learn about everything SEO, PPC and Content Marketing and meet fellow digital marketers from around the UK.
We took our SEO and content teams for a full day of learning and networking, to help keep up to date with the biggest changes and the most innovative developments in the world of SEO and content marketing.
Visiting Search Leeds
With 3 different stages and some of the brightest minds in the industry, we were spoilt for choice as to who to see.
Some of our favourites were:
Track Campaigns Like a Bloodhound: How to make your marketing work harder by Jill Quick
Content Marketing Tips that Won't Break the Bank by Kirsty Hulse
Supercharging Google Shopping by Chris Rowett
What's new in PPC by Holly Ellwood
Everyone gave us something to walk away with and use within our own practices and even build on to create new and fresh ways of working!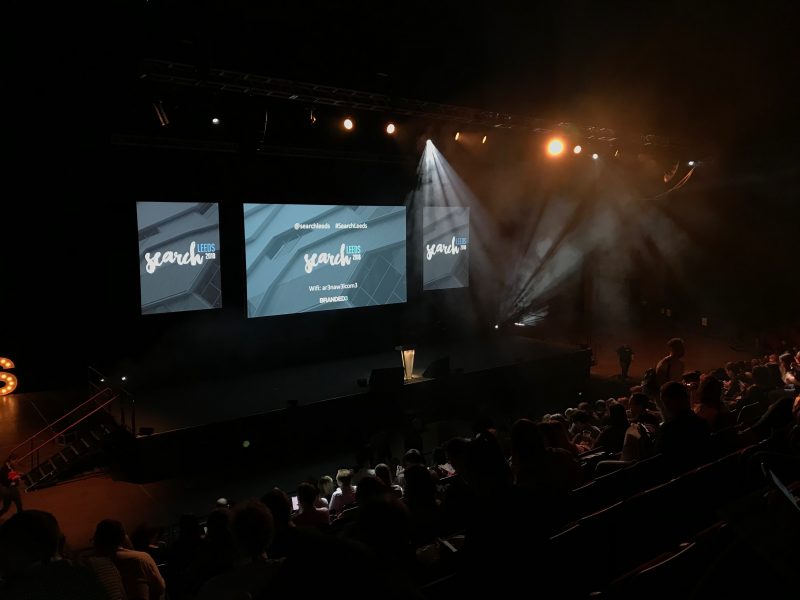 What did we learn from Search Leeds
We learned a fair bit from attending the amazing seminars on the day, from delving deeper into PPC and getting even better results from paid campaigns, to creating truly amazing content that is shareable, viral and evergreen.
The key theme from the day was tracking, making sure every single tiny thing put out into the world is able to be tracked with precision and knowing exactly where your traffic and conversions are coming from, to a granular level.
We got so many amazing ideas about how we can shake up our campaigns and adapt them to the upcoming changes in the world of PPC, SEO and content. All of these points will help us create even better campaigns for our clients and allow us to deliver an even more thorough and personal service!
To find out more about FireCask and how we can help with your SEO and content marketing needs, simply use the contact form below and we'll be in touch!
[gravityform id="1" title="true" description="true"]