Brief
We were tasked with designing and building a new corporate website for The Manc Group with bespoke functionalities.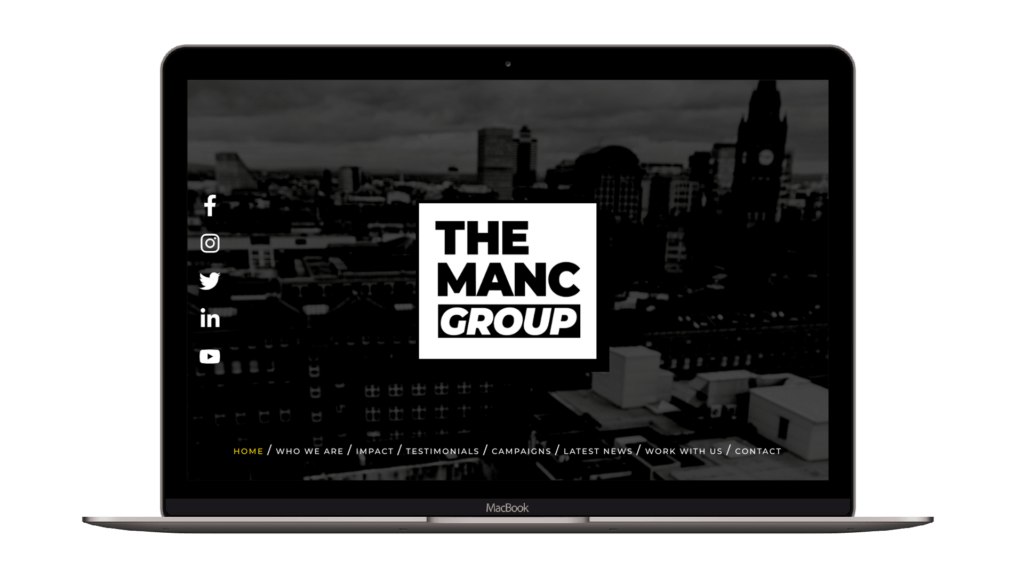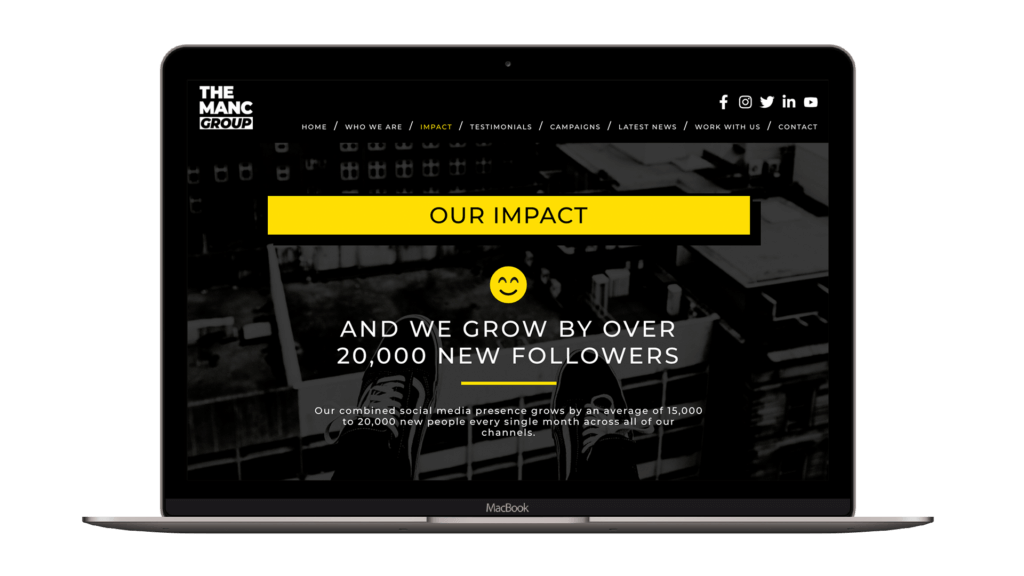 Objectives
This project was heavily focused on UX and UI and had an extremely tight schedule of just 3 weeks.
Results
Completing this challenging project on time and within budget was one of our most rewarding.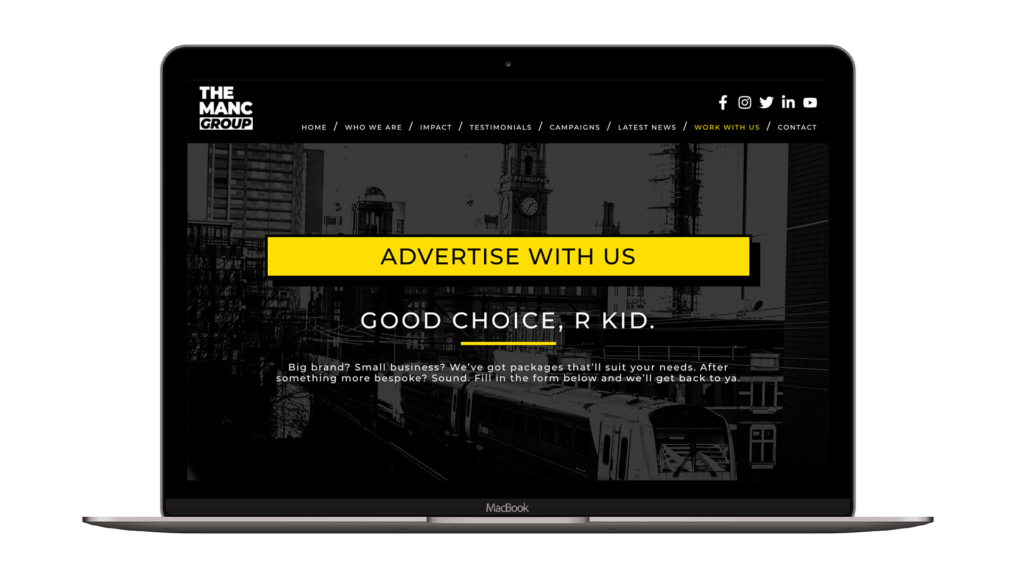 Want to work with us on something amazing?